Category:
Business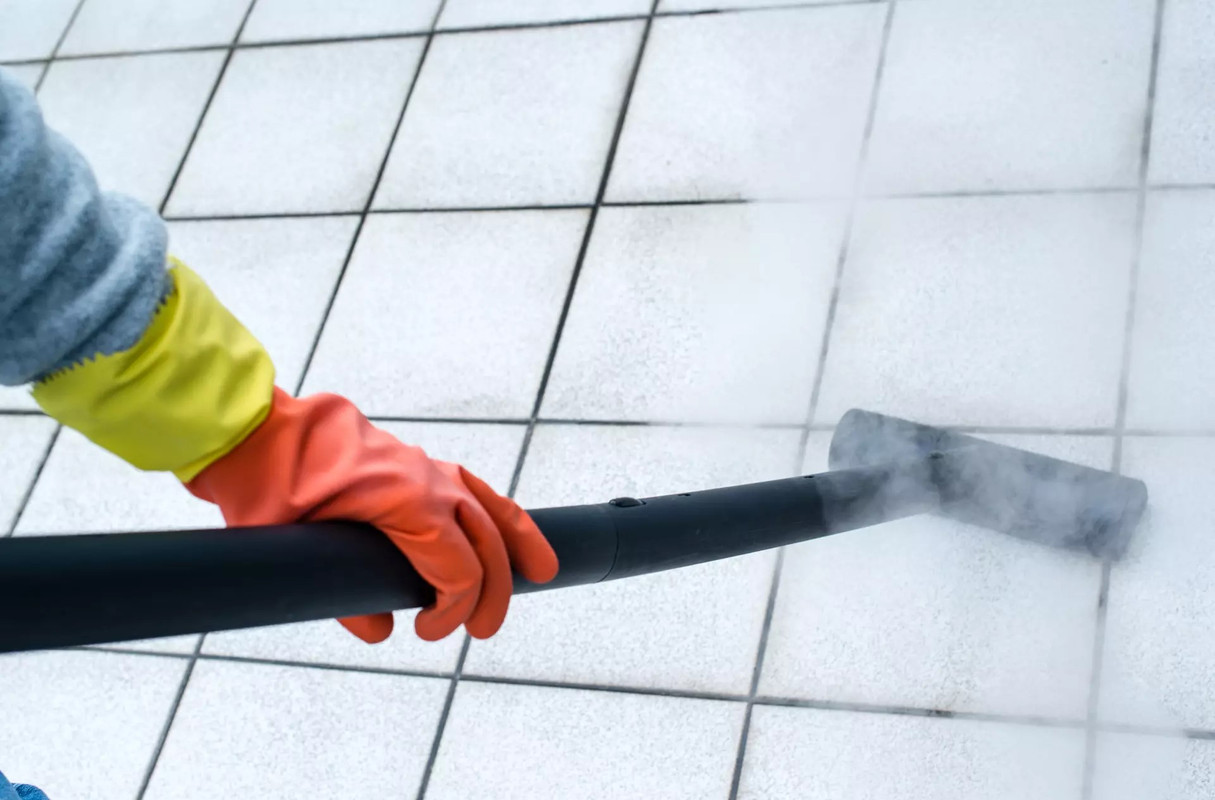 If your grout has been stained with dirt and grime, it's time to call a professional. Getting it cleaned by a company that uses state-of-the-art equipment is important. It's a good idea to check the company's reputation before booking them in for the job. Also, look for one that has all the proper licenses and…
Read More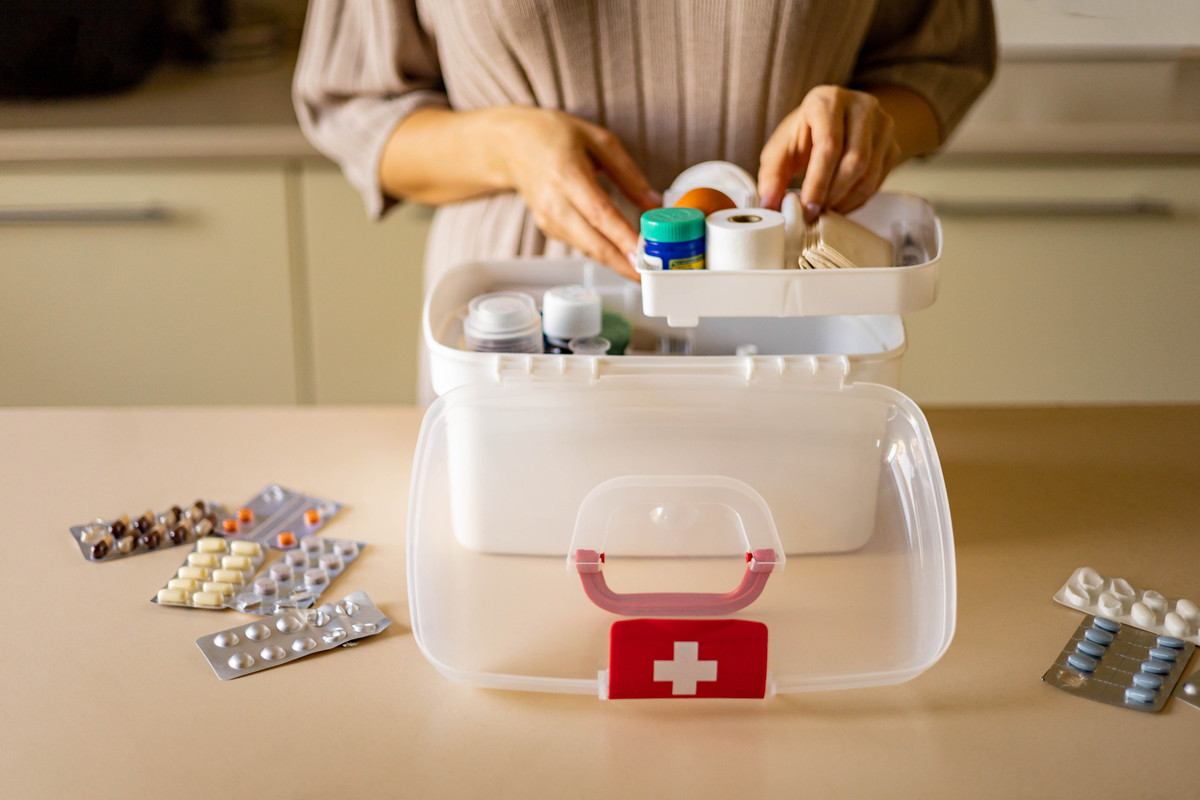 Among the various aspects of the healthcare industry, I would like to discuss the importance of Accountable care organizations (ACOs). ACOs are a type of organization that is focused on the delivery of quality healthcare while controlling costs. During the 1980s, federal spending on health was a hot topic of controversy. Some programs saw spending…
Read More
Recent Comments
No comments to show.